4.5 stars
I am totally girl crushing on Harper Sloan and I am seriously lusting after Greg Cage and Corps Security men. What can I say? I loved this book. Harper has a way of combining humor, love, lust, SEX, and some action packed scenes, that really I felt like nothing was lacking. You fall in love with these characters. You want to be friends with the girls and do very naughty things to those hot boys. So when I got my copy I was like....
Cage is not the typical damaged bad boy that we are seeing so much of these days. He is straight laced. He is family oriented and had a wonderful life...until something happened. He lost himself for a while and swore he would do everything he could to never let it happen again. Greg Cage...
Melissa. I freaking love her! She funny and charming and BADASS! She is no pushover and not once did I want to strangle her with my bare hands or toss my kindle against a wall. She also has a past event that she is healing from BUT She is strong and she is a fighter. I kind of wish I was her!
I love the connection that Cage and Melissa have between them. There is no insta-love happening here (thank god!). However, there is definitely some serious insta-lust and I am A O-K with that! lol
I was so happy to see Axel, Izzy and all of the gang from the previous book!! One word: SWAY!!!
Glitter! yeah there is nothing NOT funny about alpha males and glitter...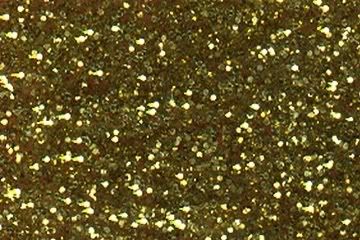 There is so much going on in this book!!! Just when I thought we were on our way to a HEA, somthing happens and I was like.....
Yeah shit just got real......
But have no fear!! We do get to their HEA....
I was honored to receive an ARC of this book and lets just say I devoured it. I knew from reading Harper's first book, Axel, that I was going to enjoy this one. If you haven't read Axel, you need to. Not only is a fantastic story, but that's where you will meet and fall in love with Greg Cage. I could not put this book down. I gave up sleep. I silenced my phone and made my husband give the baby a bath. I was never bored. I couldn't get enough. I am now on pins and needles waiting for the next book because not only have I fallen hard for Axel, and now Greg, but Harper has made me love this whole group of friends. I cant wait to read what else is in store for this gang!!! Go buy Axel if you haven't yet. Go buy Cage. Fix yourselves a cocktail and lock the door and get ready to fall head over heels with the men of Corps Security.